We are excited to announce there is a new train station is currently being built just minutes away from the site. This is an exciting news for Robinsons Rise and Melton's future and current residents.
The new station will serve thousands of people in the expanding residential and commercial areas destined for the employment and residential precinct to the Melbourne city every day, and support the continuing growth and development of Melton.
The new station will be called Toolern and it is a part of Ballarat Line upgrade –
Construction began in October 2017 and to be completed by late 2019.
a. A new station at Toolern is designed to help cater for the growing population of Melbourne's
outer west and take pressure off Melton station.
b. The station will be built in the future town centre of Toolern, near the intersection of Ferris
Road in Cobblebank and the Ballarat-Melbourne rail line. It will provide the public transport
infrastructure and connectivity required to support Toolern's growth to an estimated population
of 55,000 over the coming decades.
As part of the Ballarat Line Upgrade, some other stations surrounding the development site will also receive the major upgrade. These 4 stations will have improved access, better integration with buses, cars and pedestrians, improved security and lighting and improved landscaping in the area.
1. Wendouree Station
2. Ballan Station
3. Bacchus Marsh Station
4. Rockbank Station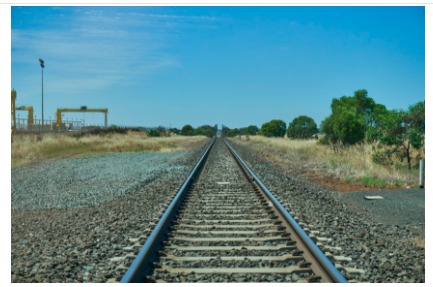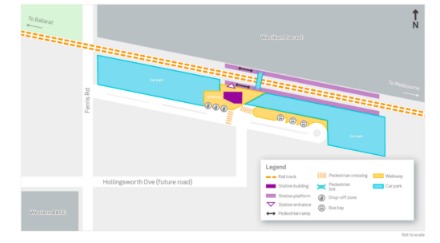 The new station will include:
Two platforms connected by an accessible pedestrian link

Sealed car parking

Drop-off zones, taxi spaces and secure bicycle facilities

Bus interchange and shelter

Security (CCTV) and lighting

Station facilities
For more information about the new train lines, please head to:
http://ballaratlineupgrade.vic.gov.au/stations
To register for stage 9 – 10 for Robinsons Rise, please get in touch with us as https://robinsonsrise.com.au/