Understanding the home buying process and real estate terminology can be difficult and, buying a home is one of the most important decision so it's important to get it right.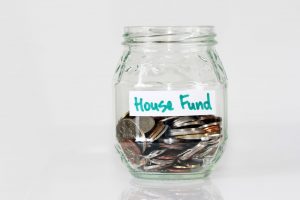 If you're a first-home buyer, your budget will be based on how much you've saved and the amount of money you can borrow.

Research on government grants, discounts and schemes to see if you are eligible.

The key to buying your first home is getting a home loan. Find out the difference between pre-approval and unconditional approval, plus what banks look for when approving loans, which type of loan is best, and whether you should go to a bank or a mortgage broker.

Thinking about the suburbs that you want to live in. Then, you can selecting the right type of home, but there's more to it than that. Find out how to inspect a property before purchase, essential checks you need to arrange, and how to review a contract.

Start thinking about strategy if you go to an auction. Learn about how a cooling off period works. Find out the difference between exchange and settlement, and when you need to pay stamp duty.
This is just a quick guide on how you can purchase your house in Australia. Luckily, information is freely available online and you can learn more about it. 
#firsthomeowner #buyingproperty #propertyowner #firsthome #propertymarket