We are delighted to share that Stage 1A works are complete and currently waiting on Statement of Compliance from the authorities. Then they will be ready for settlement.
1A lot are available for valuation and builders have been advised of the booking process.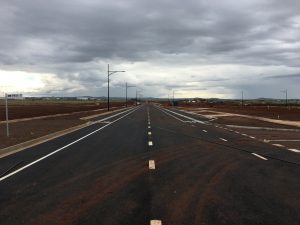 1B construction has commenced in earnest and we expect to share further updates next week.