The Robinsons Rise development and its location is your platform for a better connected life and the perfect balance of work, rest and play.
Work
This sustainable project is a smarter connected and networked neighbourhood, with Melbourne just 30 minutes away and the CBD (Central Business District) just 5 stops on the train or 20 minute walking distance, convenient for getting in and out of work easily.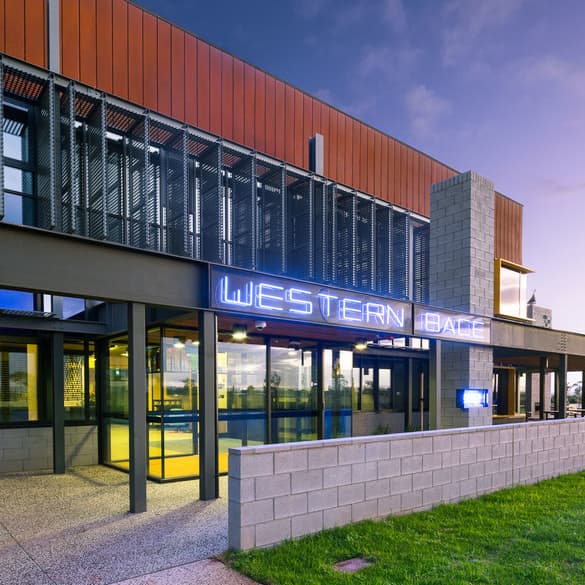 Rest
You can always relax in the knowledge that every aspect of Robinsons Rise has been carefully considered. From energy conservation technology and low energy street lights, to intelligent water recycling with Western Water (approx. 83% recycled), the future of a superior, modern lifestyle starts here. These 6 star homes work just as hard to help residents reduce costs and the impact on the environment by offering medium density living options.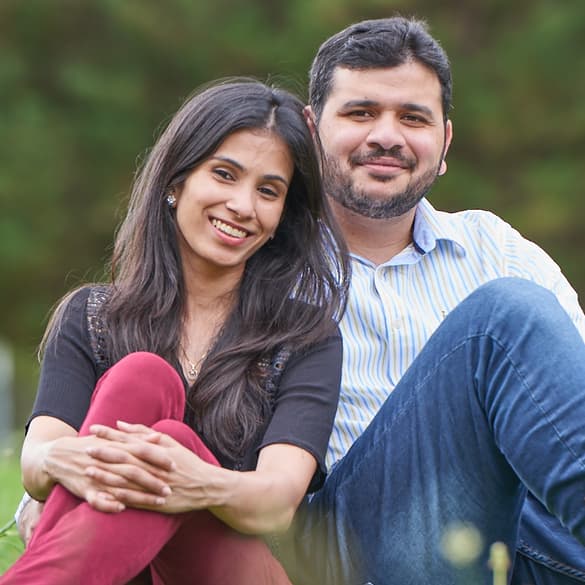 Play
Whether you love to walk, run or cycle, Robinsons Rise is where the fun starts. Spend time with your friends and neighbours on the community vegetable patch and grow your own produce. The Long Forest Nature Reserve is nearby, as is a 100-hectare regional park. The more active types can make use of on-road bike lanes and shared use trails, where you can cycle to the sports reserve in minutes or take a quick ride to the main shopping area for some retail therapy. A beautiful lake is minutes away and you're only a short drive from Werribee River and wonderful parklands. The super connected elements run right through the development, so the whole family can catch up with entertainment, talk to friends and play games online with fibre optic connections to all homes.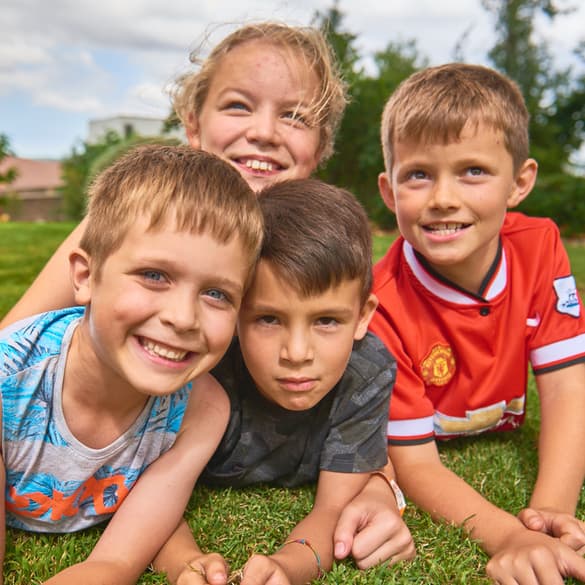 Transport
Melbourne's Central Business District (CBD) and the airport is only a 30-minute drive away. The CBD Southern Cross station is only five stops away or you can take a 15-minute bike ride to Melton train station on the Melbourne-Ballarat line. For the best in relaxing downtime, Caroline Springs and Taylors Lakes is 10 minutes from home. And to add to the local bus routes, 1-2 new train stations are planned within 1-2 km of Robinsons Rise, which will further enhance its reputation as a truly connected neighbourhood.