Like with many projects, things get delayed from time to time. At Cobblebank we are no exception. However the positive news is since we began the prices of houses across Melbourne have steadily increased in value and equity. Meaning the prices paid today would be much higher with zero equity.
Here is a little comparison 12 months view;
Jan 2019 Via Canstar report ; Melbourne's median house value is currently $645,123, according to the most recent CoreLogic analysis – that's over $228,000 more expensive than the country's cheapest capital city median house values (as seen in Darwin).
https://www.canstar.com.au/home-loans/home-builders-melbourne/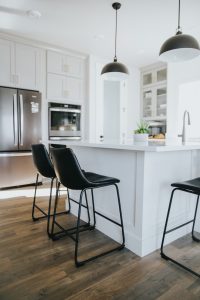 Jan 2020 ABC News 
The typical Melbourne free-standing home was worth $778,649 at the end of December, while the median Melbourne unit was worth $576,475. Source ABC news  January 03, 2020
https://www.abc.net.au/news/2020-01-02/house-prices-finish-out-2019-higher-sydney-melbourne-lead-gains/11836990
 #buyingproperty #propertyowner #firsthome #propertymarket