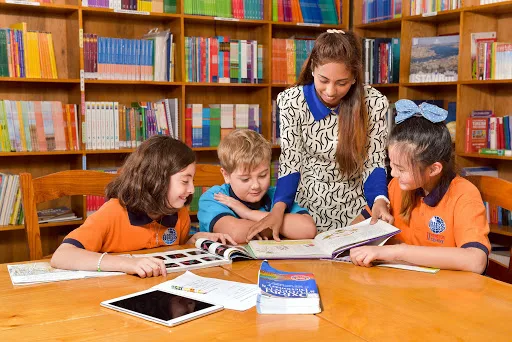 One of the main attractive offering for future residents of Thornhill Park is good education. With a planned internal education precinct offering schools on site as well as childcare facilities, Thornhill is set to provide residents with the best start in life, a good education.
We will share with you some of the other existing schooling options in the western suburbs, all within easy reach of Thornhill Park!
Rockbank Primary School
Rockbank Primary School is situated in the heart of several large developments, including Robinsons Rise, that embraces traditional values and endeavours provide a great start for all of its students.
Rockbank Primary School uses the School Wide Positive Behaviours Support Program to guide expected behaviours at the school and to encourage students to be connected members of the community.
Call Sharon Alton for a tour or for more information: 03 9747 1210
97-105 Westcott Parade
Rockbank, VIC 3335
Christ the Priest Catholic Primary School
http://www.ctpcs.catholic.edu.au/
Christ the Priest aims to build a learning community where the Parish, teachers, students and their families work in partnership to lay the foundation for a life long journey in learning and faith development.
They provide a broad range of learning experiences and students are encouraged to take responsibility for their learning, essential in today's competitive world. Crucial skills of critical thinking, collaboration, problem solving, communication, and building their capacity to relate to others within a flexible environment, are embedded throughout the curriculum.
For more information: 03 9361 8600
54 Caroline Springs Blvd
Caroline Springs, VIC 3023
Melton Christian College
Melton Christian College is a Christian College catering for children from Prep to Year 12. They exist to support parents in their God given task of educating their children and parents are regularly informed of their child's progress. Students are equipped with the fundamental skills necessary for fluent, comprehensive reading and foundations of mathematical concepts are taught from prep onwards.
Melton Christian College is part of a growing education sector in Australia, that of low-cost, Christian, independent schools.
For more information: 03 9732 3000
152-156 Brooklyn Road
Brookfield, VIC 3338
Gilson College
Gilson College strives to foster students of integrity and Christian character through excellence in education, with a remarkable array of technological, art and sporting facilities on the campus.
Christian Education seeks to enhance sensitivity to values that are in harmony with God's will. The development of character and personality based upon a love for God, unselfish concern for others and personal self-respect, is basic to all curricular objectives. Gilson College support and promote the principles and practice of Australian democracy, including a commitment to: elected government, the rule of law, equal rights for all before the law, freedom of religion, freedom of speech and association and the values of openness and tolerance.
For more information: 03 9365 9365
450 Taylors Road
Taylors Hill, VIC 3037
Credit: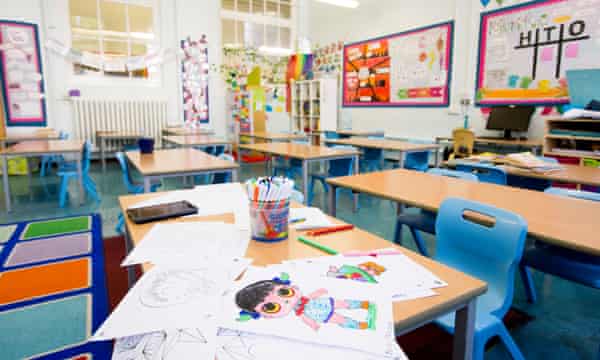 https://www.thornhillpark.com.au/primary-education-western-suburbs/