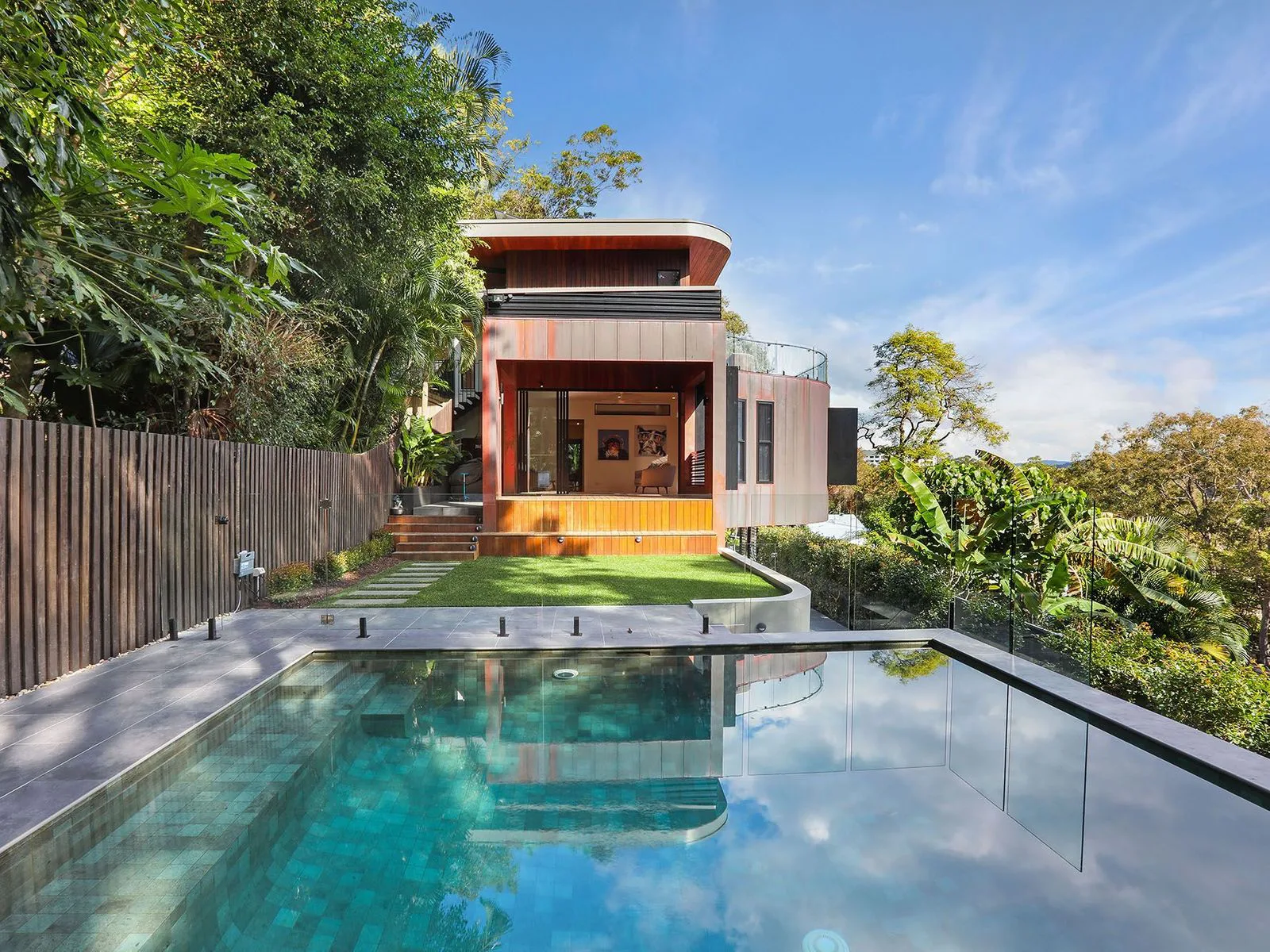 The state government of Victoria has decided to extend its First Home Owner Grant (FHOG) for another year in an effort to help boost activity in the housing market amid the coronavirus pandemic. 
"We know the coronavirus pandemic is making it even tougher for young people to achieve their dreams of homeownership — that's why we're extending the grant which has helped so many regional Victorians," said Tim Pallas, state treasurer of Victoria.
"This extension of the grant will provide a further incentive for first homeowners in the regions to take the next step of building their own new home," she said.
Furthermore, Nield said this boost will also provide a much-needed stimulus to regional jobs and employment, which can help to stabilise activity.
Credit: https://www.yourmortgage.com.au/mortgage-news/victoria-extends-firsthomebuyer-grant/271054/